GOING ABOVE AND BEYOND OUR COMPETITION SINCE 1994
SERVICING PENNSYLVANIA, DELAWARE & NEW JERSEY
Thank you for contacting Jim Miller Roofing, a representative will contact you shortly.
FOR IMMEDIATE RELEASE:
Jim Miller Roofing Receives GAFs Prestigious 2017 Presidents Club Award
Ardmore, PA - May 19, 2017: Jim Miller Roofing, Inc.
Jim Miller Roofing, Inc., of Ardmore, Pennsylvania, has received the most prestigious contractor award GAF offers: The GAF Presidents Club Award. This highly coveted award recognizes Jim Miller Roofing as one of the elite of the elite residential roofing contractors in the United States.
GAF is North Americas largest roofing manufacturer, and only GAF Master Elite Contractors can compete for its residential Presidents Club Award. To qualify for this award, a residential roofing contractor must demonstrate an exceptional level of excellence in their business, especially in the areas of Installation Excellence, Consumer Protection, and Installer Training.
Jim Miller Roofing has been a GAF Master Elite Contractor since 2006; the company received the Presidents Club Award due to its excellent performance in 2016. To become a Master Elite Contractor, a status that less than 2% of roofing contractors nationwide are able to achieve, a candidate must meet specific criteria in at least one out of three different pathways: the Performance pathway, where contractors focus on giving their property owners the best possible service, quality, and protection; the Reliability pathway, where the contractor has a long history of offering their customers the best quality and protection; and the Service pathway, where contractors consistently offer their customers the best protection available in the marketplace.
A full-service roofing, siding, gutter, and window company, Jim Miller Roofing has grown into a go-to company for its many customers in the western Philadelphia suburbs, Delaware, and New Jersey. Although we have completed many very large commercial projects, we really focus on our residential customers, says owner Jim Miller. We never accept deposits for work. We send the invoice only after completion and when weve ensured that the customer is completely satisfied.
The companys roofers are fully trained by the manufacturers of the products it uses, so every roof is installed to the highest specifications. To ensure that each roof we work on has been properly installed, management and the manufacturers inspect the final product, explains Miller. Because we offer only the best quality materials, customers dont risk choosing a substandard product. We also pride ourselves on our safe work environment and set strict safety standards at each workplace. To better service its customers, the company opened a new showroom this year in the heart of the Main Line region.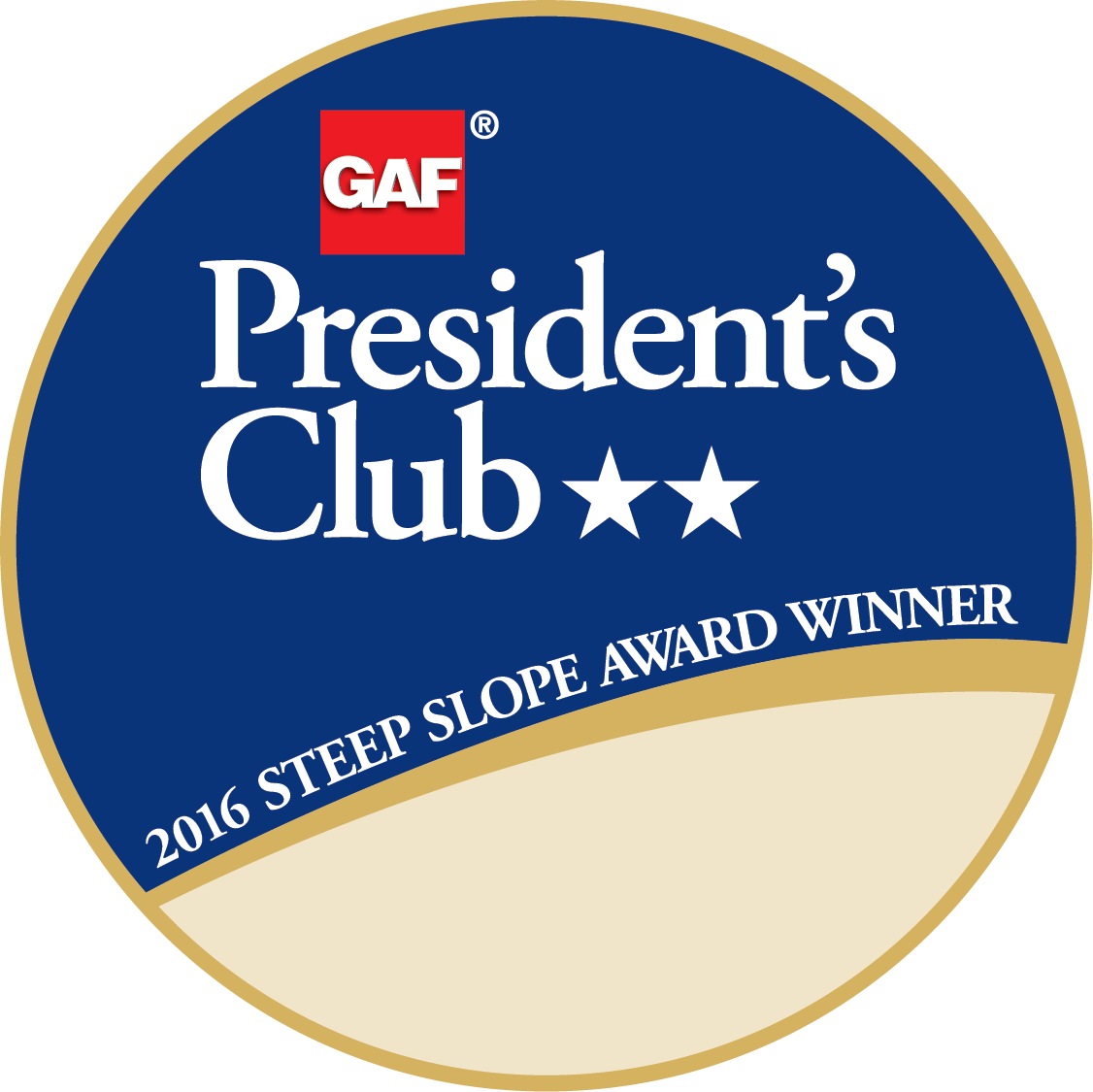 Were certain that our services are above and beyond those of our competition, says Miller, and we give prospective customers four reasons for choosing us. First, we have a history of trustworthy service and complete insurance coverage. Second, customers receive from us the quality that theyre paying for. Third, our materials and warranties offer the best possible protection for the customers property. Last, theres no fuss and no hasslewere known for our customer service, and that makes choosing the right roofing system a breeze.
Involved in the community, the company supports the Main Line Rotary Club, Main Line Treats for Troops, Bonner Ice Hockey, Bonner Rugby, and HPKAA Baseball. Jim Miller Roofing is a member of the National Roofing Contractors Association.
The company looks forward to many more years of servicing high-quality residential and commercial projects. People hire us, concludes Miller, because of our reputation, the warranties we offer, and just feeling comfortable knowing that theyll get quality work from us. Going forward, well be keeping in place the same professional teams and same quality of work.
About Jim Miller Roofing, Inc.
Established in 1994, Jim Miller Roofing has grown into a premier contractor for homeowners, municipalities, school districts, and military customers. The company installs residential and commercial roofing, siding, gutters, and windows in Montgomery, Delaware, and Chester Counties. Customers who choose Jim Miller Roofing get years of experience in the industry along with the benefits of professional training and installation practices.
Jim Miller Roofing
2522 Haverford Road
Ardmore, PA 19003
(484) 412-8246
https://www.JimMillerInc.com
Facebook: https://www.facebook.com/Jim-Miller-Roofing-Inc-247824435293653
About GAF
Founded in 1886, GAF is the largest roofing manufacturer in North America. The Company is an operating subsidiary of Standard Industries.

GAF products include a comprehensive portfolio of roofing systems for residential and commercial properties, which are supported by an extensive national network of factory-certified contractors. Its success is driven by its commitment to Advanced Quality, Industry Expertise, and Solutions Made Simple. GAF was the first roofing manufacturer to offer a Lifetime limited warranty on all of its laminated shingles, which then evolved with the introduction of the GAF Lifetime Roofing System by extending the Lifetime coverage beyond just the roofing shingles.

With a focus on social responsibility, GAF developed Advanced Protection Shingle Technology, providing excellent durability and wind resistance while reducing the use of natural resources. The Company has also developed single-ply and asphaltic roofing membranes with excellent durability and high reflectivity to meet the most rigorous industry standards while helping commercial property owners and designers reduce energy consumption.

GAF also supports the roofing industry through CARE, the Center for the Advancement of Roofing Excellence , which has provided education to over 230,000 professionals. CAREs mission is to help professional contractors and distributors build their businesses through sales and management education, and to provide product and installation training to contractors, distributors, architects, property owners, and related industry personnel.

For more information about GAF, visit gaf.com.

About Standard Industries:
Standard Industries is a privately-held, global, diversified holding company with interests in building materials, aggregates, and related investment businesses in public equities and real estate. With over 7,500 employees and operations in more than 80 countries, Standard maintains a team-oriented culture of meritocracy and operational excellence, and a passionate focus on investing in its people.
PAY UPON COMPLETION
If you choose us, you will not pay a cent until the work on your property has been fully completed and you are 100% satisfied.
We will never subcontract your project out to a firm with lesser skills; all installations will have a Project Manager assigned to you.
Along with our satisfaction guarantee, we offer you the best roofing warranty in the business. If your installation fails, you are entitled to 20-50 years of full labor and material. This warranty is offered by only 3% of roofers in the entire country and is backed by both GAF and CertainTeed materials manufacturers.
GLADLY ACCEPTING
THESE CREDIT CARDS